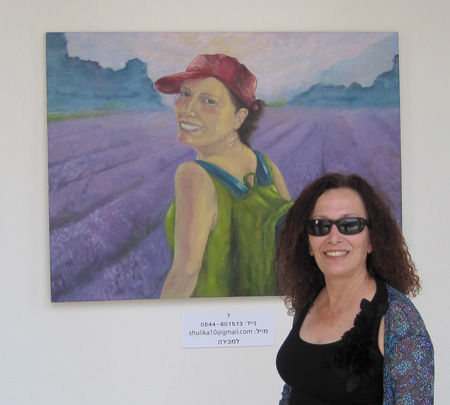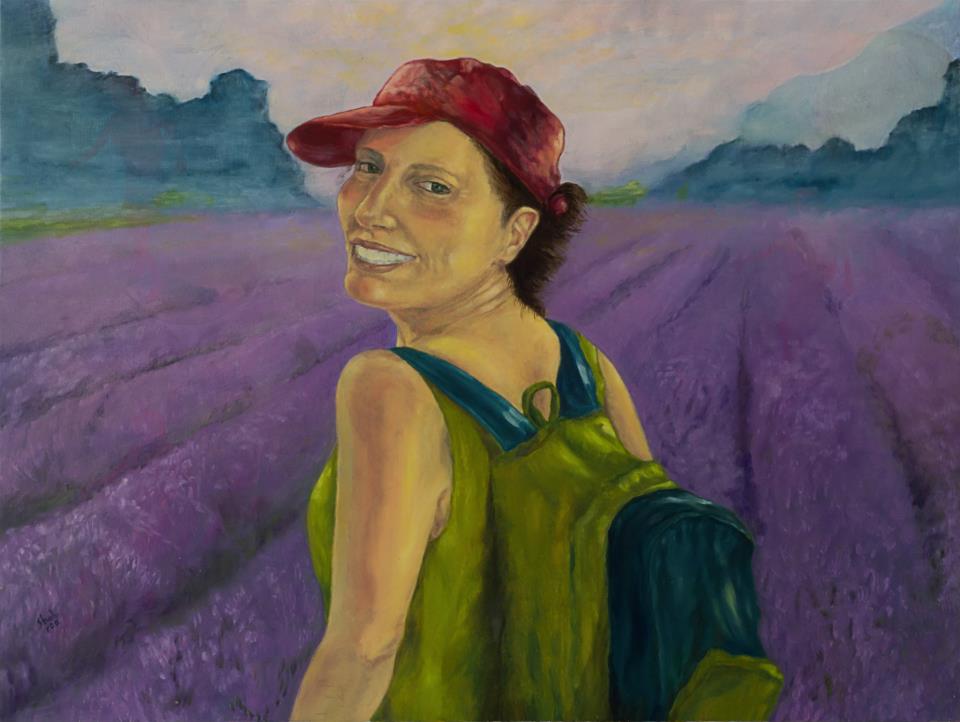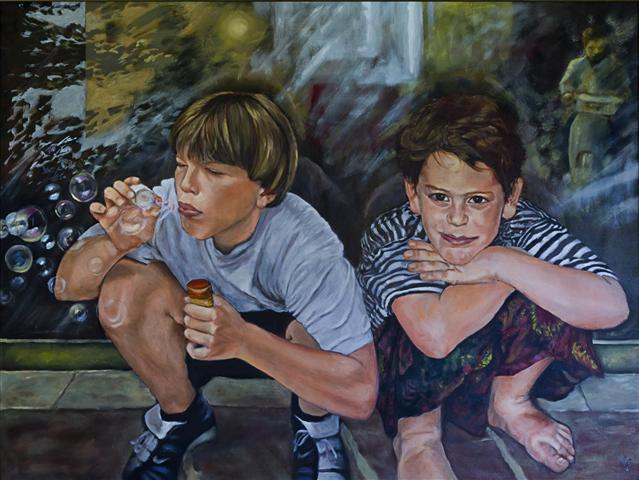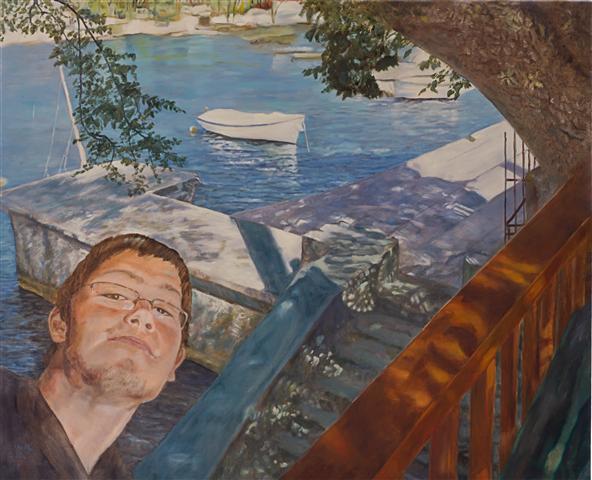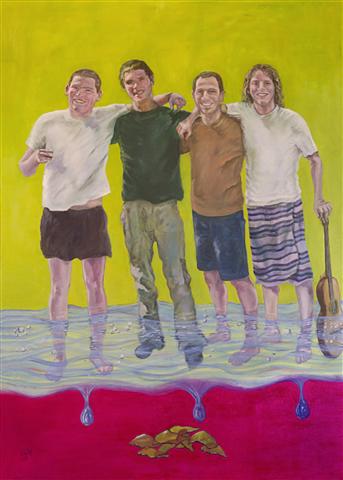 Shuly Karmazin – artist, born in Israel 1955, raised and educated in Kiriyat Haim, near the city of Haifa.
From her early youth Shuly was considered an artist, while moving from one style or technique to another, searching for her unique fingerprint. Today, after many years of engaging in art and academic studies, her work is abundant, consolidated, and surprising. Opening her studio last year for art professionals and galleries, Shuly is now ready to display her work, make contacts and enter in the world of art.
For the most part, her style is figurative and almost always narrative. She loves painting portraits and through her art she tries to inquire into states, feelings and images. The objective and subjective events surrounding her are realized through the work subjects, on the one hand, and the style and colors, on the other.
Looking at her paintings also reveals, next to the portraits, landscapes, at times fantastic and at others – realistic, all of which serve as décor set, as if taken directly of a stage play.
Daniel Cahana-Levinsson, curator, 2012.
The art exhibition by the artist Shuly Karmazin, displayed all through May at the "Museal Windows" (Ramat-Aviv Mall), show works full of color and inspiration that unfold in a rich, personal inner world of the artist.
The visible and the invisible, the inner and the outer, enigmatic symbols and figures drawn in a realistic style, live side by side on the canvas blended in a wonderful harmony, and draws the spectator to investigate and follow up into this world.
Combining the realistic, the symbolic, and the graphic, the works create a personal language of the artist, an intriguing and unique language in which almost each work is like a puzzle script waiting to be deciphered.
Ayelet Amoray-Biran, curator, May 2012.